Applications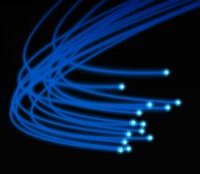 With powerful network links now in place, researchers across Asia-Pacific are participating in world-class collaborative research projects in areas such as radio-astronomy, distributed (grid) computing, tele-medicine, climatology, crop research etc.
TEIN3 enables regional scientists to respond to global challenges, such as food sustainability and climate change, while addressing local concerns.
Advanced connectivity also supports cost-effective and time-saving e-learning initiatives, making education more flexible and accessible across the region.

Many of the applications supported by TEIN3 are of high societal impact, thus bringing tangible benefits to the general population rather than solely serving the scientific community.

More details on projects benefiting from TEIN3 are available from the links in the left-hand menu.